1. You have found a genie in a magic bottle who will grant you three wishes to save Earth. What three wishes will you make to help protect Earth?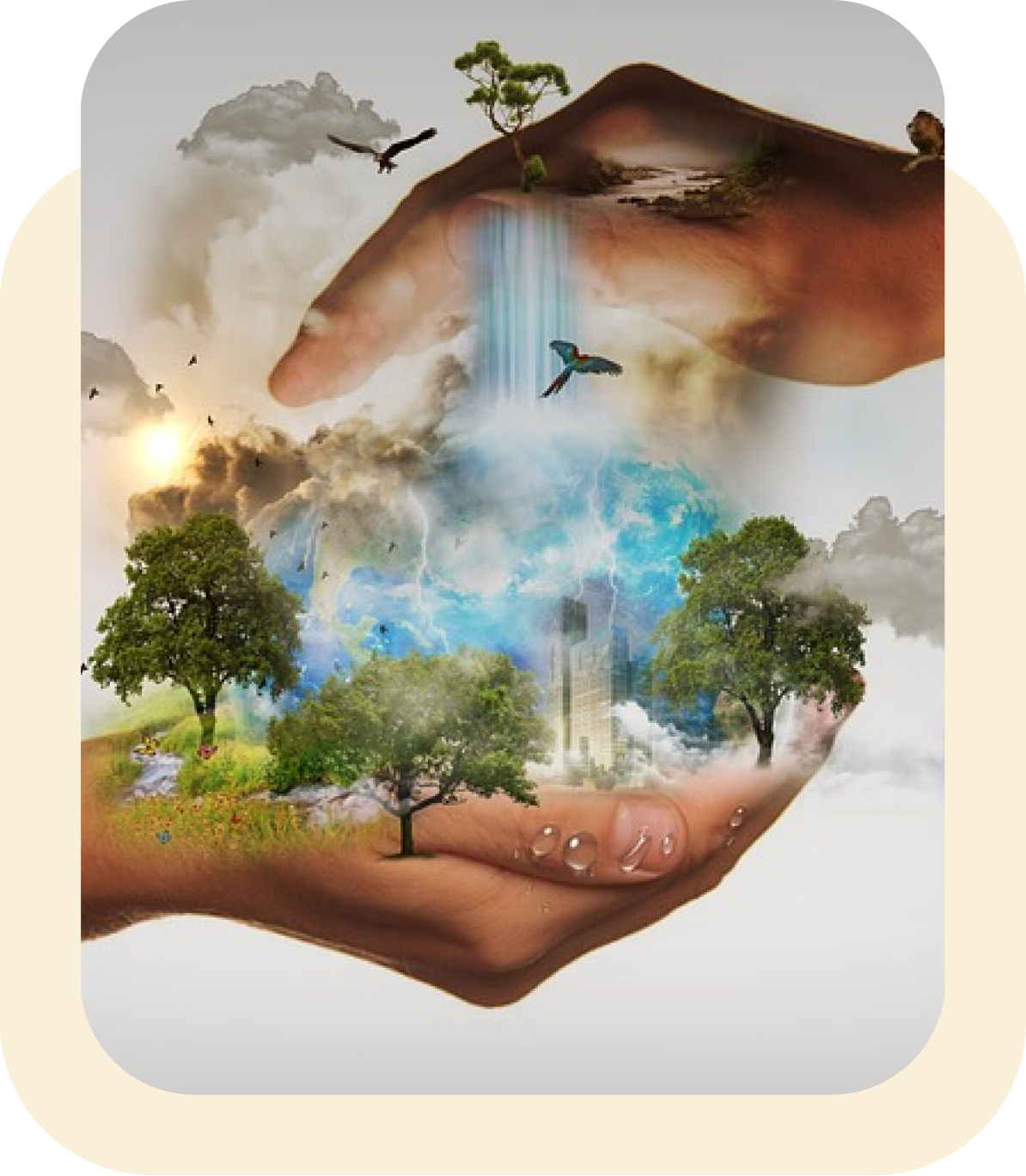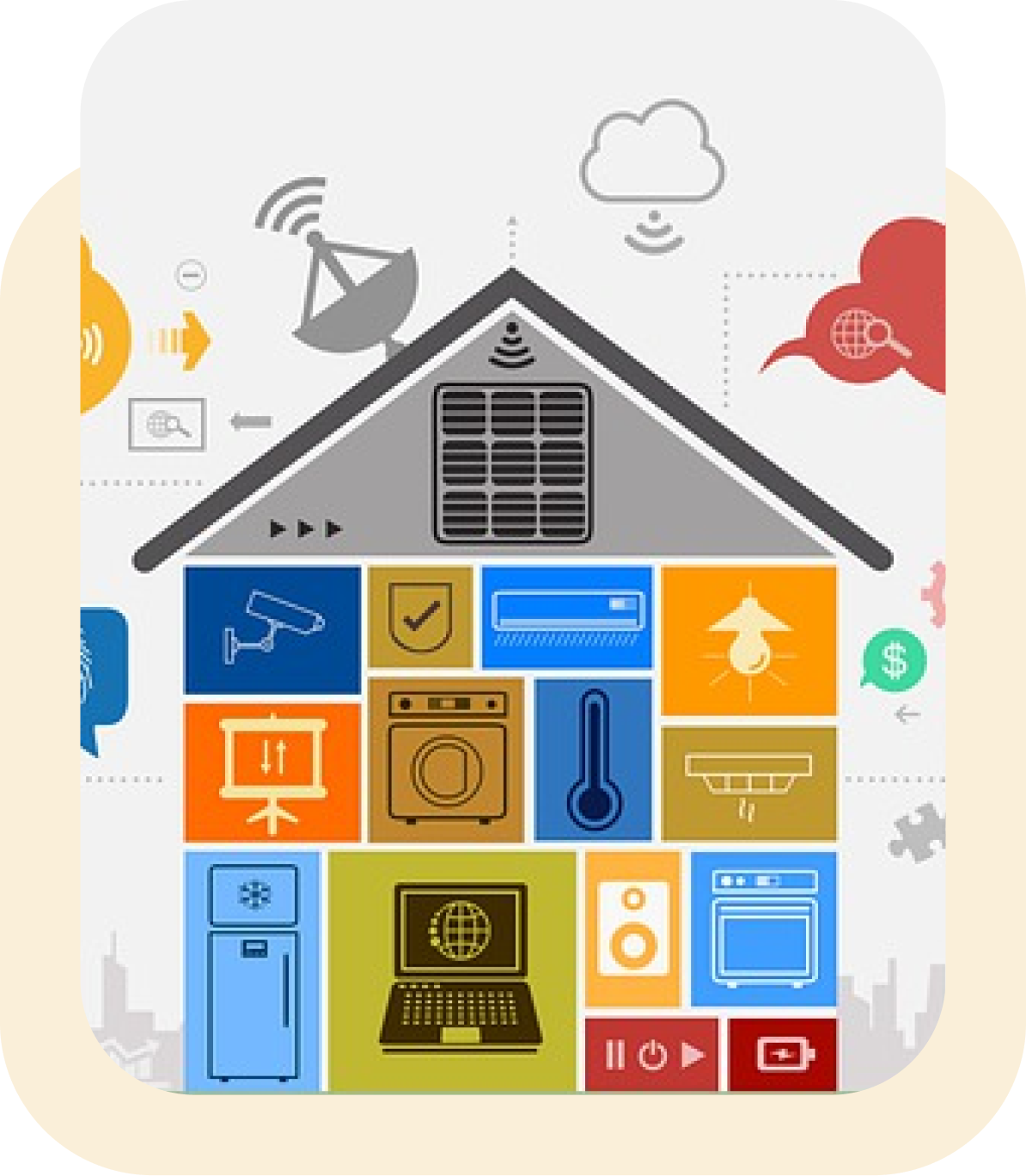 2. Encourage friends and family to save energy at home by writing a step-by-step guide on how you do this in your home.
3. Write a diary entry or a story about climate change from the perspective of Earth.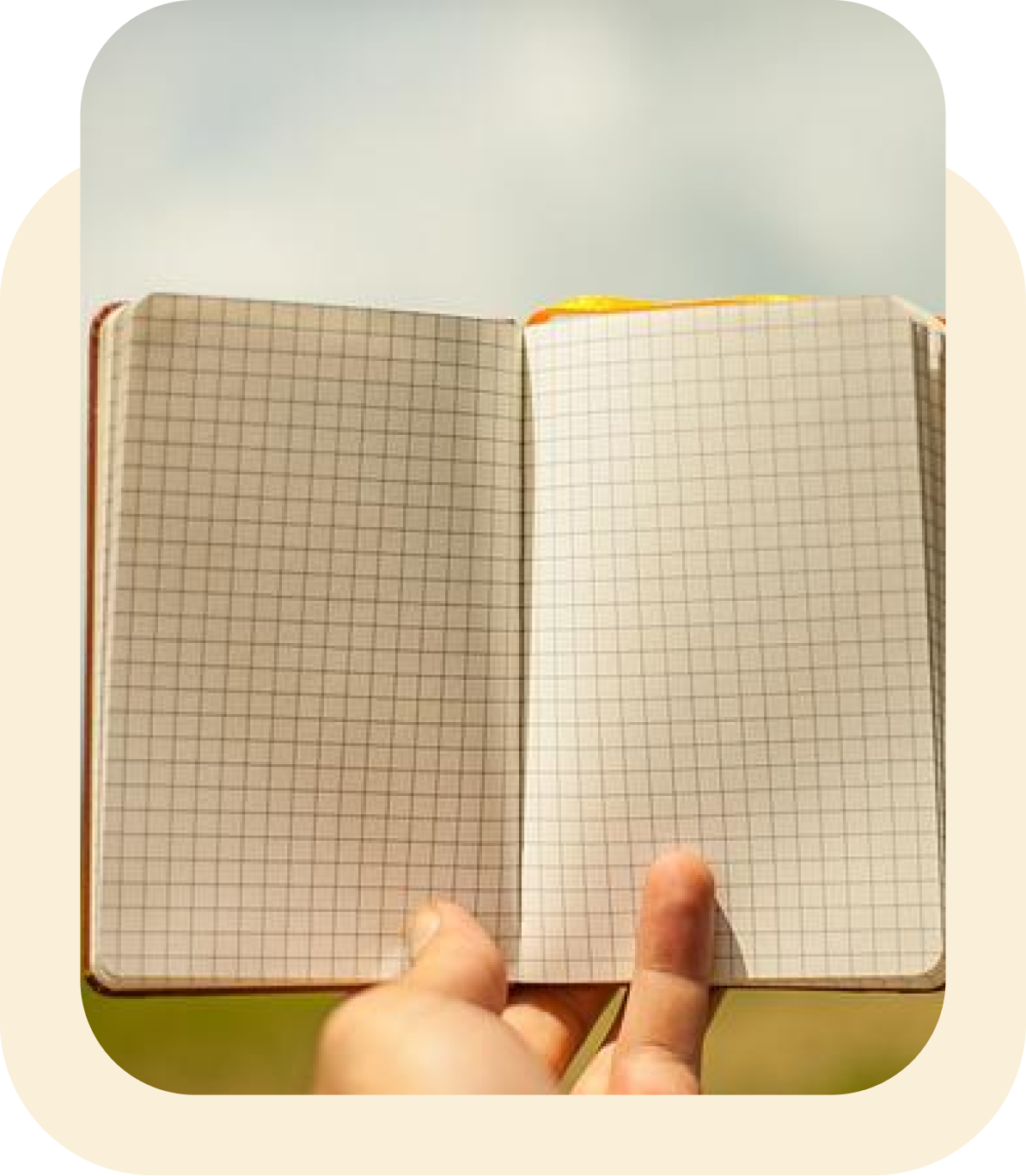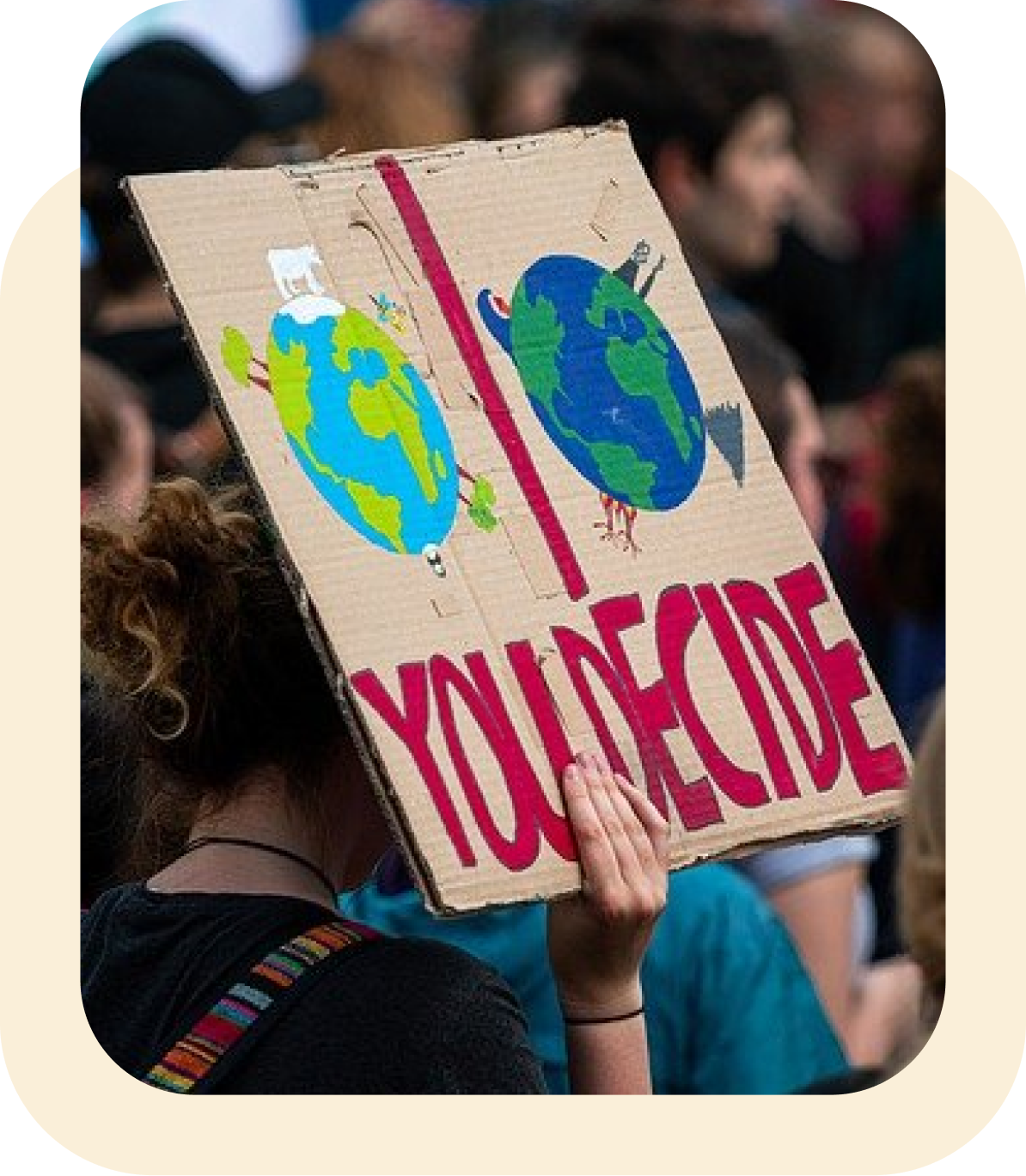 4. How can we invest our time, energy, and resources to make planet Earth a better and more sustainable place for everyone? What local actions can you take?
Picture Prompts for Writing
Choose one of the following images to inspire your writing about Earth Day.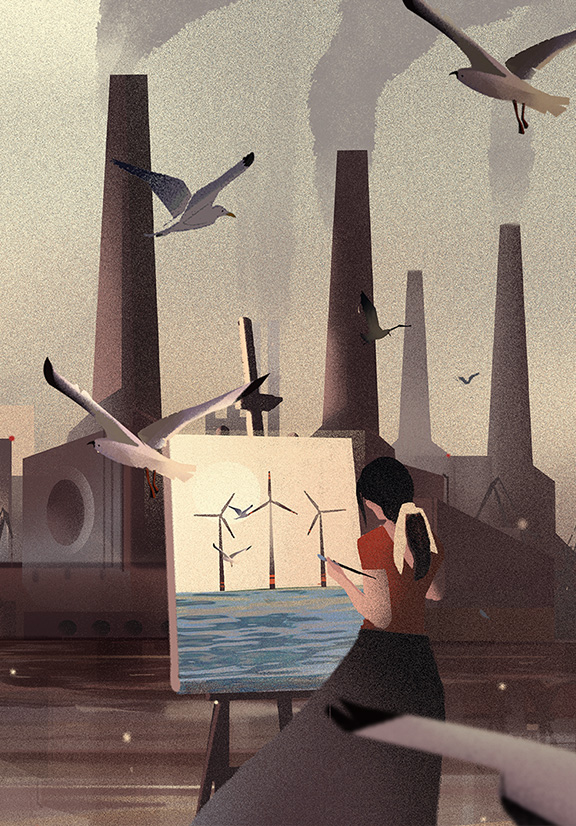 Image by Marianna Tomaselli for ArtistsForClimate.org
Instagram: @mariannatomaselli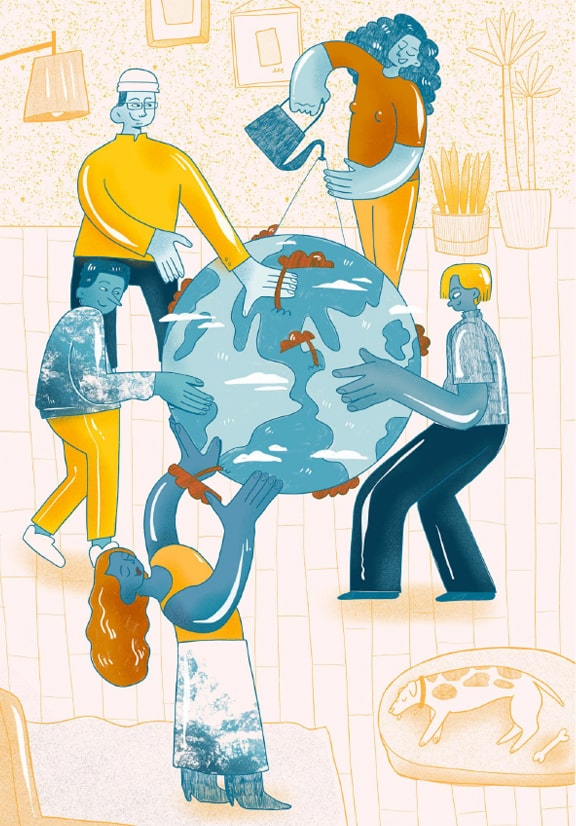 Image by Ely Astorga for ArtistsForClimate.org
Instagram: @elyastorga.art